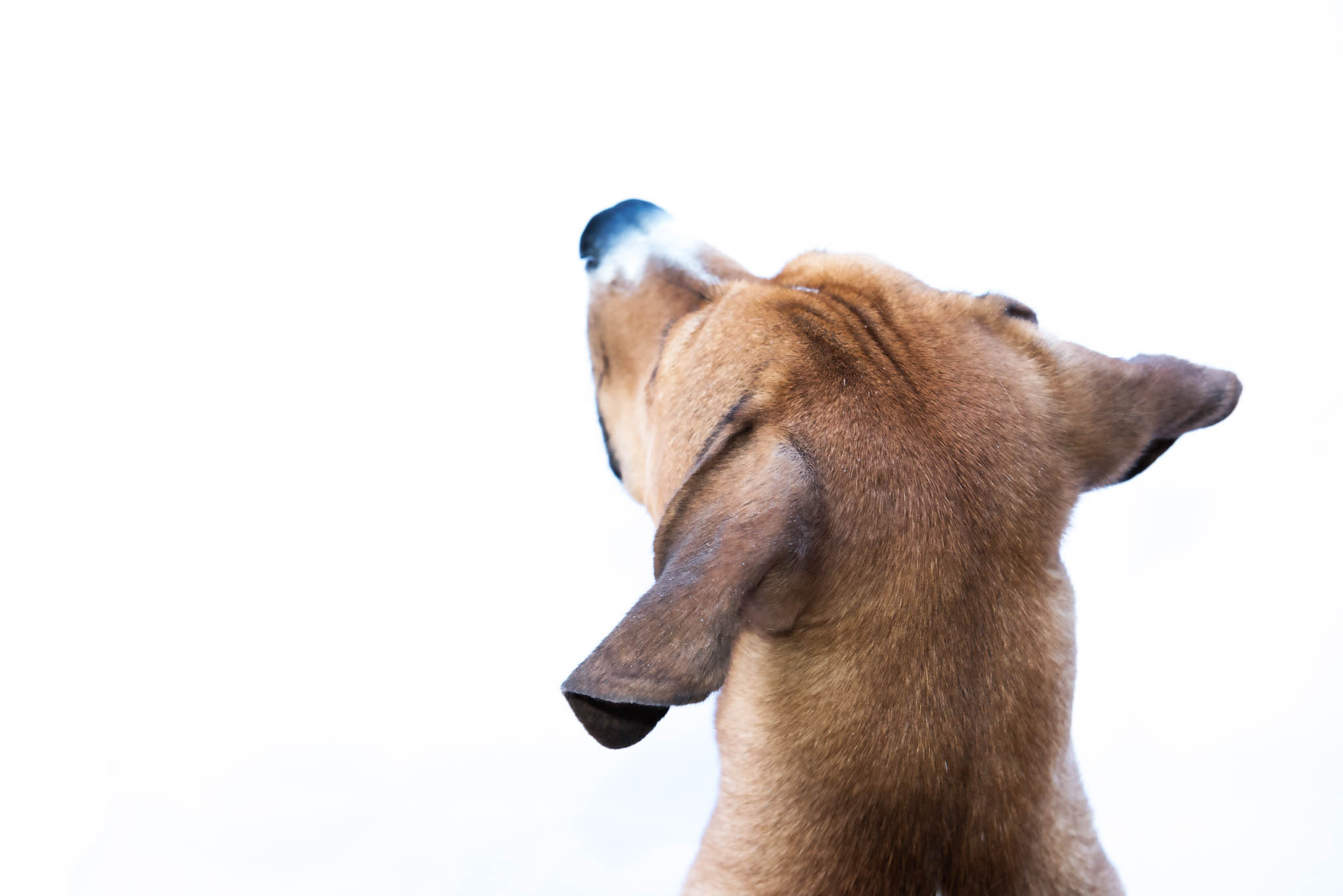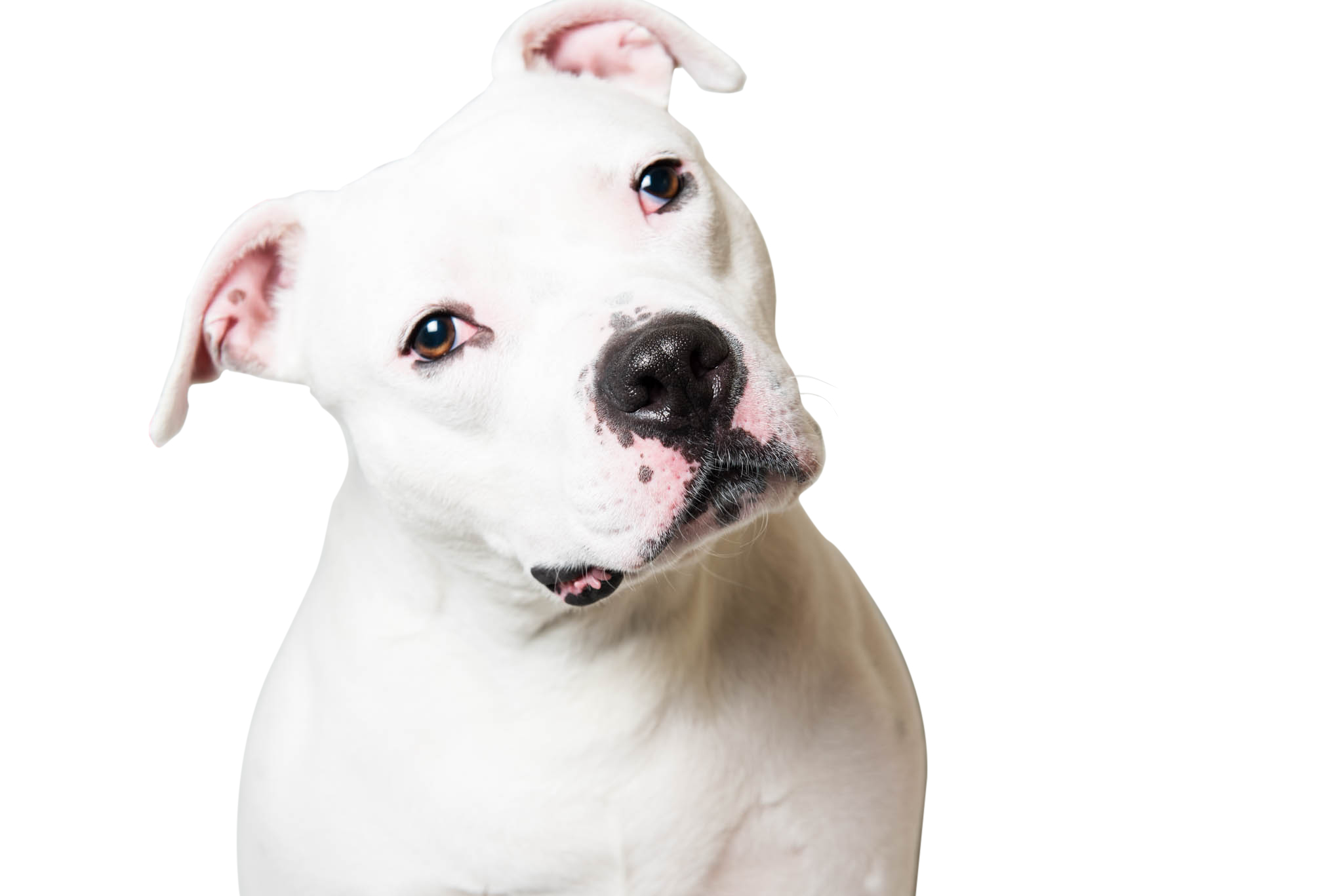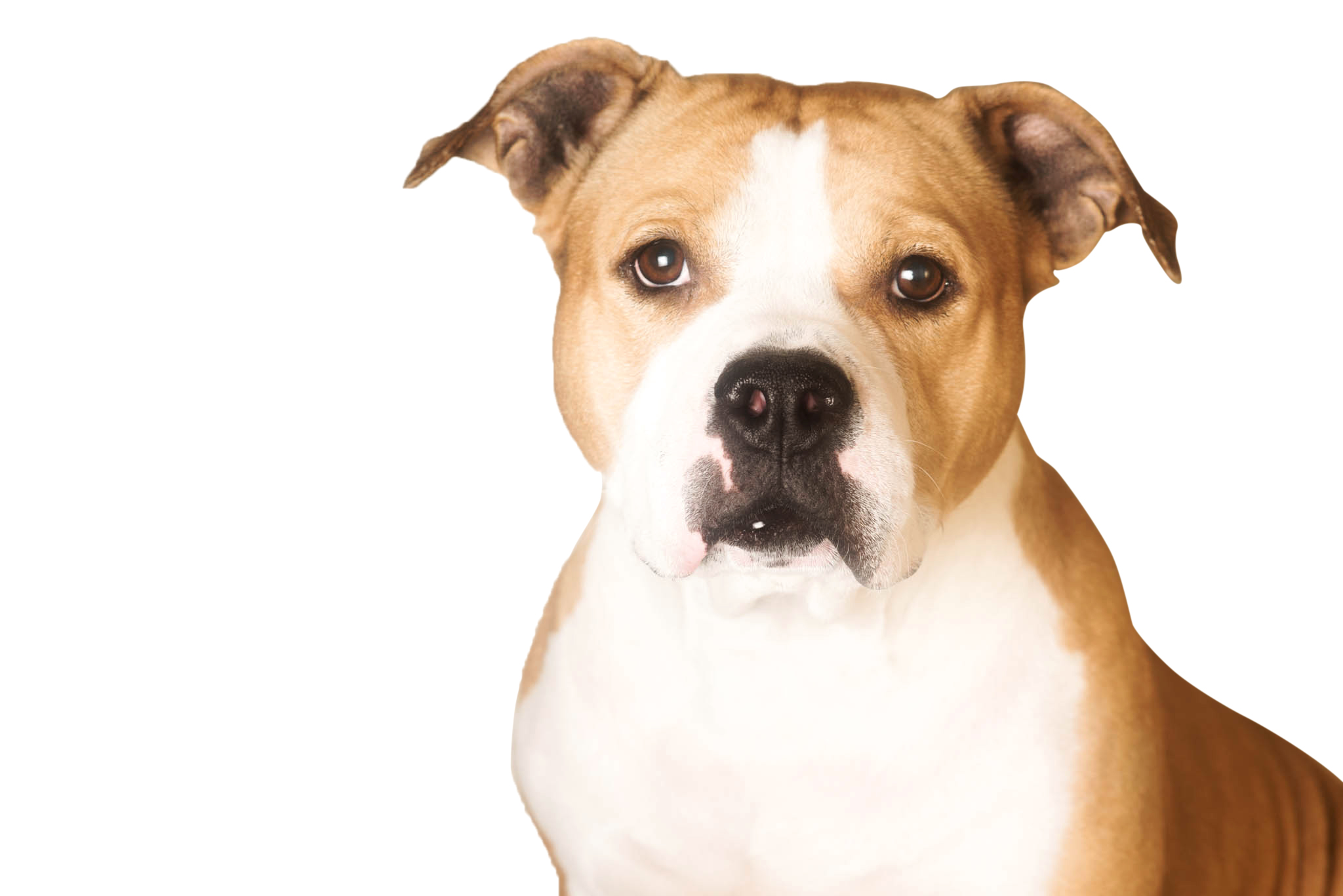 save them all ….
In an effort to raise awareness and exposure, Kim is partnering with Best Friends Animal Society to help shelter animals find loving homes. Her objective is to capture the essence, beauty and unique personalities through her photographs and lend a voice to those that may not have one.
don't shop, adopt!
Follow on Instagram & Like on Facebook!
PAWtraits and PURRpose
Looking for love? … so are they, adopt today!